WARNING!
ONCE YOU START MAKING THIS CHALLAH,
YOU WON'T WANT STORE BOUGHT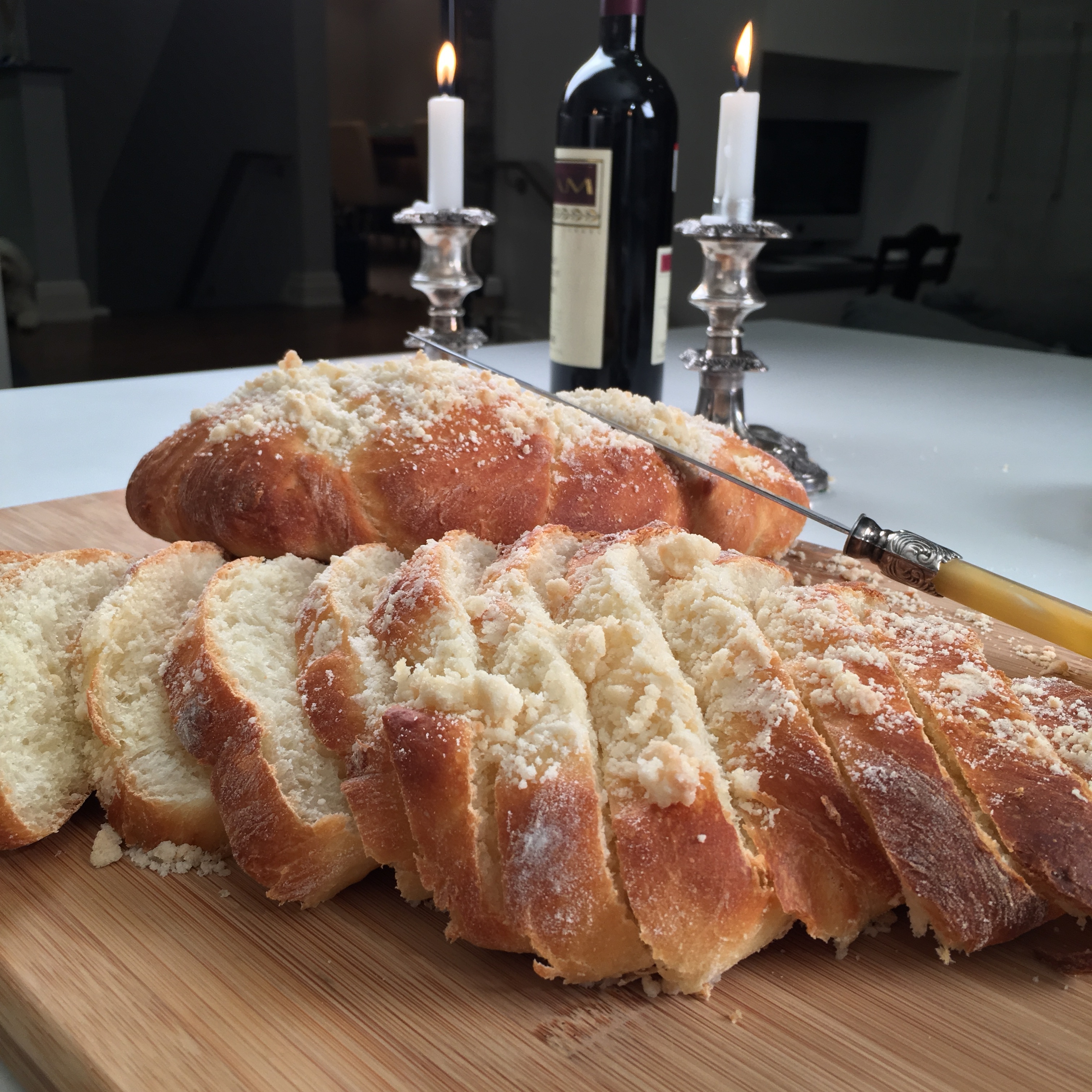 If you grow up in a traditional Jewish home, Friday night dinners are a special time for family and friends to connect and literally 'break bread' together. The bread I'm talking about is challah (egg bread).
According to Ellen Schwartz, "It's a nice opportunity once a week to do things differently and start off your meal with something sweet." I couldn't agree more! Until now, I would NEVER have contemplated making it. Mind you, I've NEVER made bread before. Too intimidating!
Exciting News!
Now YOU AND I are going to learn how to make it together from one of the most experienced challah makers I know! A few weeks ago, I kicked off a new theme called "Silver Linings" where I shine the light on inspiring people and then… we cook together. (I can't help myself, it always boils down to food) Bestselling author, Ellen Schwartz was my first feature. You can read about her and her AMAZING new book "Without One Word Spoken" here.