Apart from a hefty bank account and a huge fan base, what do Beyonce, Manolo Blahnik and Karl Lagerfeld have in common? Answer: A passion for a French luxury brand called Diptyque.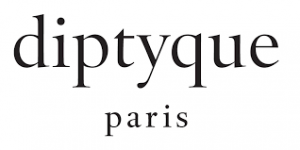 I'm certainly not rich or famous, but, a few years ago, I splurged on this very brand and fell in love.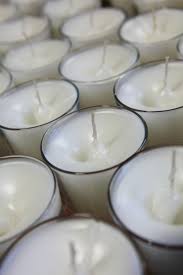 Founded in 1961, the perfumer, Diptyque is famous for its scented candles. If you are one of those poor souls who is sensitive to perfumes, my heart goes out to you because these jewels provide a sensory bundle of joy. There is nothing more healing and restorative than a room filled with the delicately balanced fragrance of a Diptyque candle.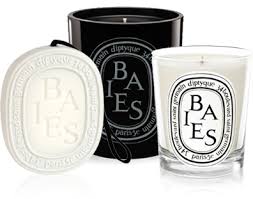 Made by hand in a 12 step process, the candles are world renowned for their all natural scents inspired by nature. Of the 50 intoxicating candle varieties they create, the 'Baies' scent which was first introduced in 1983 has a near cult like following. I confess, I'm part of the cult as it's one of a handful of scents I've enjoyed.
The blend of blackcurrant leaf and Bulgarian rose that characterises the 'Baies' fragrance is how Stefano Pilati (of YSL) preps his studio before a visit by Vogue editor Anna Wintour. At least I'm good company!
Diptyque is in the enviable position of not needing to advertise because so many superstars in the entertainment and fashion worlds embrace their products. Get this, when Tom Ford designed for Gucci, he had the 'Figuier' candle throughout the brand's stores, his offices AND his home so the 'soothing scent of sun-warmed fig trees and white cedar' was with him everywhere he went. And I thought I was obsessed.
Victoria Beckham used 60 of their 'Figuier' candles for her fall 2012 fashion show! You can't buy that kind of publicity.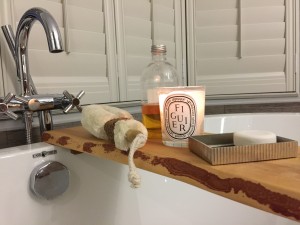 My favourite Diptyque candle is Figuier. Related to this scent is an Eau de Parfum or Eau de Toilette called Philosykos which is on my wish list down the road. But I digress….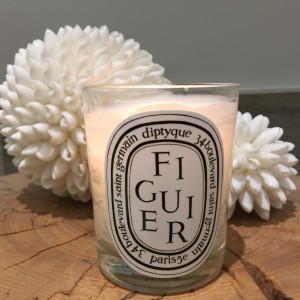 I know that for some of you, fragrances can be migraine inducing, and trust me, I'm sensitive too when it comes to cheap potent perfumes, but these candles are worth a try if you want to spoil yourself or someone special in your life. Diptyque candles are a small fortune, but they are one of the many beautiful things that bring me peace, joy and enhance the quality of my life. I hope you get a chance to enjoy them too one day. Tell me if you are a fan and what your favourite scent is. I'd love to try some more myself.