Nurture Yourself, Know Yourself & Love Yourself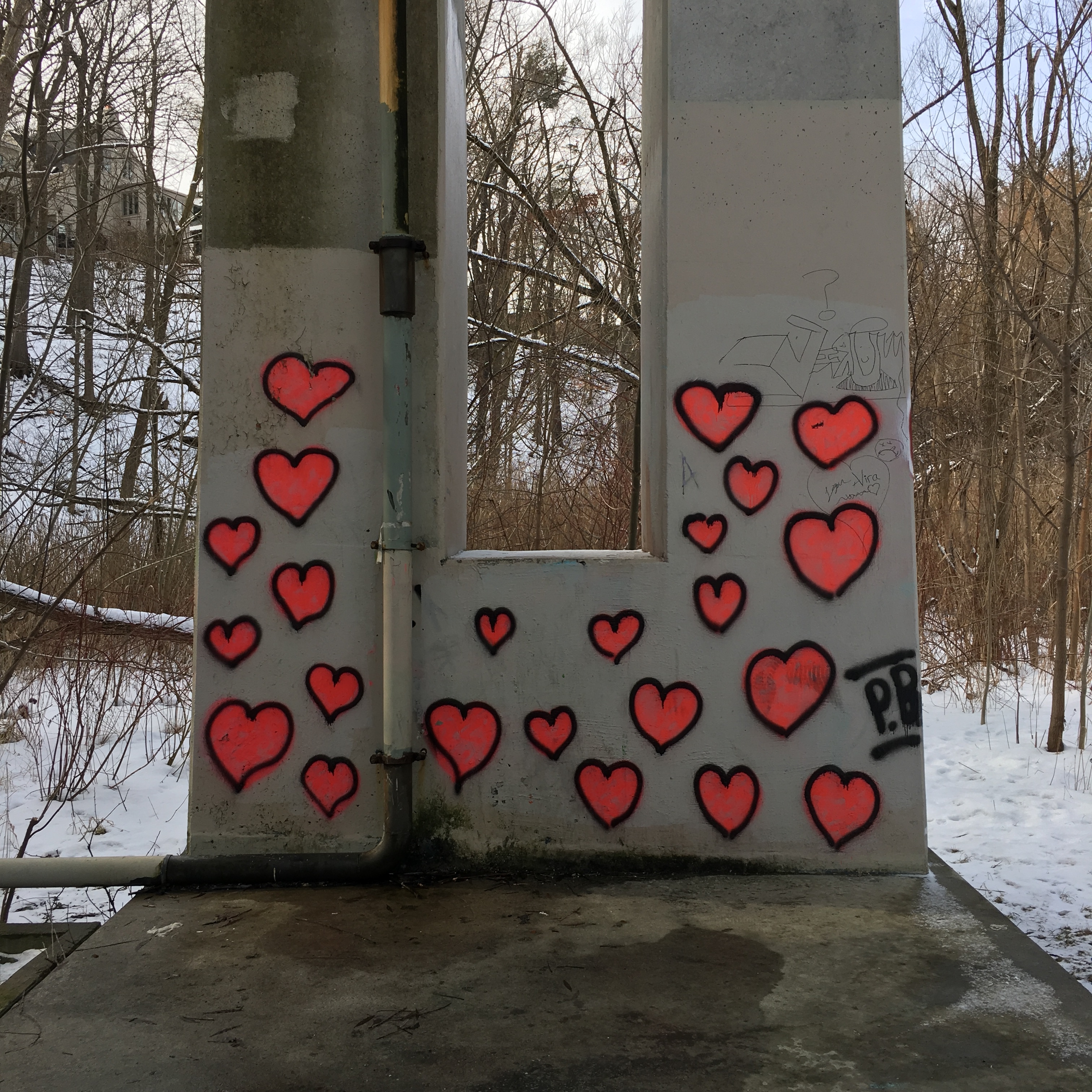 Let me guess. Lose a few pounds….abstain from drinking (for a while)…exercise more….yadda yadda yadda. This is a time for all of us to take our New Year's resolutions to the next level.
If, like me, (by choice or not) you find your job situation has left you asking yourself, now what? This is a golden opportunity to dig deep and look inside.
Last year at this time, there were many questions I asked myself to help me find new direction. Questions like: What is the 'one thing' that everyone says I'm good at? What makes my heart sing? What do I read about most often? What are my passions and interests? Will I still be interested in this particular area six months or a year from now?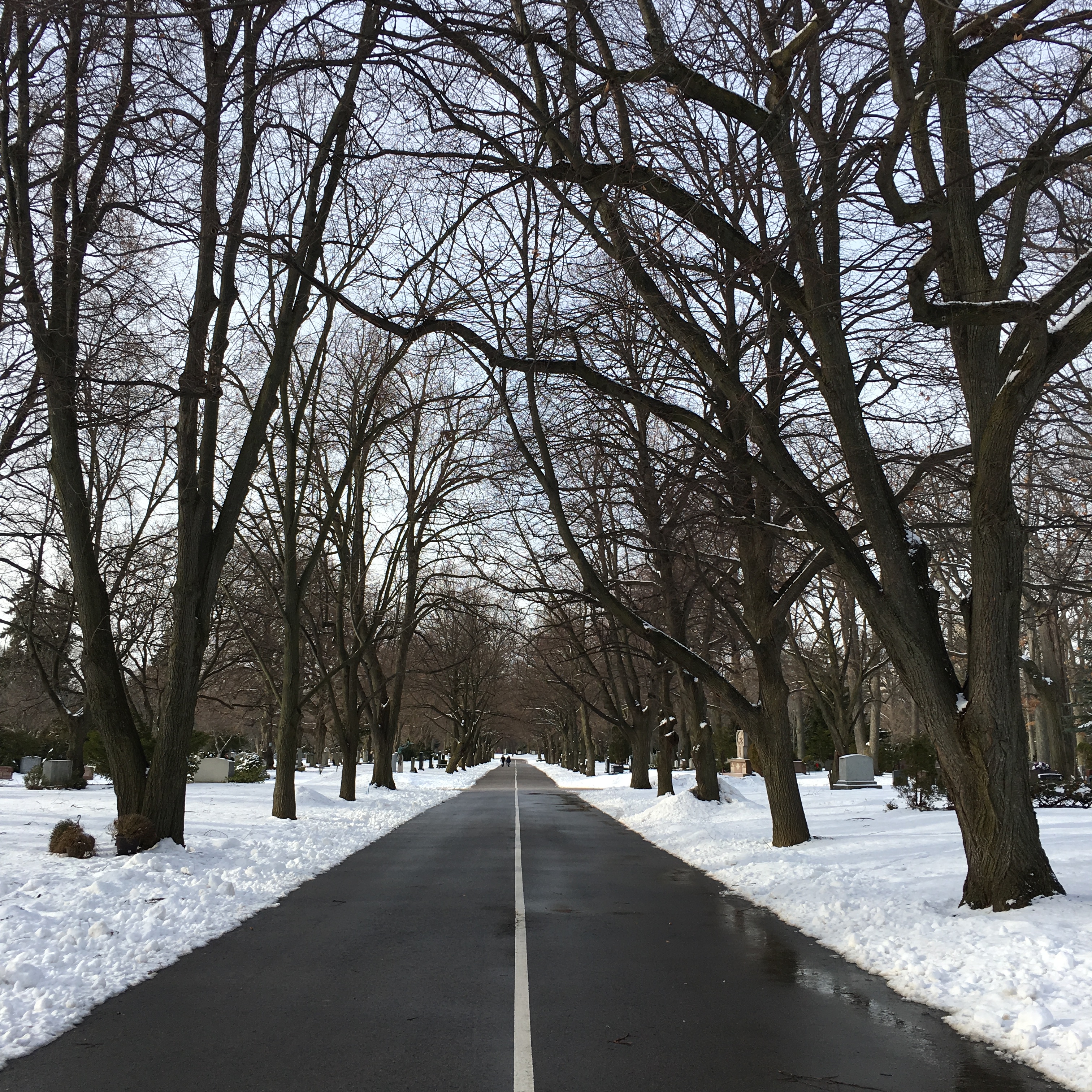 When you are asking yourself, "what is my purpose", go easy on yourself. One of the most inspiring pieces of advice I found is from New York Times best-selling author, wellness advocate and cancer survivor, Kris Carr. She says:
"When our purpose is external, we may never find it. If we tie our purpose or meaning to our vocation, goal or an activity, we're likely setting ourselves up for discomfort and even failure down the line…Your purpose is actually quite simple, it's to awaken. To discover and nurture who you truly are, to know and love yourself at the deepest level…Your self-worth has nothing to do with your craft or calling and everything to do with how you treat yourself and others."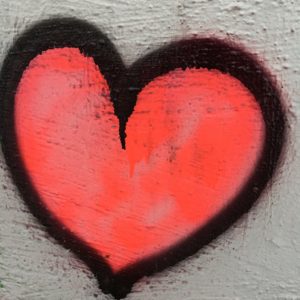 Well friends, I think I've said all I can say about "reinventing yourself" for a while! I'll check back in when I've made some more progress and my new career path is a little more complete. For now, I will get back to posting recipes and other fun things on Walnut Kitchen. But, I would also love to feature people who have successfully reinvented themselves. So, I need your help. If you have anyone to suggest please e mail me at michelleswalnutkitchen@gmail.com or contact me through any of my social media platforms on my contact page.
Until then, my final words and two best pieces of advice on what I've learned on my journey so far, is: First, start somewhere –anywhere. Second, no matter what, always remember to be kind and to love yourself. When you can do that, everything is bound to fall into place.
Happy New Year! Wishing you all health, growth, peace and most of all – to love yourself.
If you wish to read the previous "Reinvent Yourself" posts in this series, check out Part 1, Part 2, Part 3, Part 4, and Part 5.
Also, if you want to read more from Kris Carr (quoted above), her article "The Myth of Finding Your Purpose", in my opinion is a MUST READ. Enjoy!