MASTERFUL JEWELLERS DON'T JUST CREATE BEAUTIFUL 'OBJETS D'ART'
THEY ALSO CRAFT THE WAY WE CHOOSE TO EXPRESS OURSELVES
Jewellers enable us to be chameleons.
From one day to the next, I love that I can be:
Bold, colourful and fun
Fierce, edgy and cool
Elegant, classic and demure
Fashion is a creative way to make a personal statement and hey, what girl doesn't love the chance to do so with jewellery? Especially since it's also THE best way to finish off an outfit and elevate it from good to GREAT!
Jewellery doesn't have to cost an arm and a leg! Since Valentine's Day is almost upon us, remind that 'someone special', or better yet, love yourself enough to spoil yourself!!! Not sure what to get? Hold onto your hats! Let's take a trip around the world so I can share my all-time favourite jewellers with you.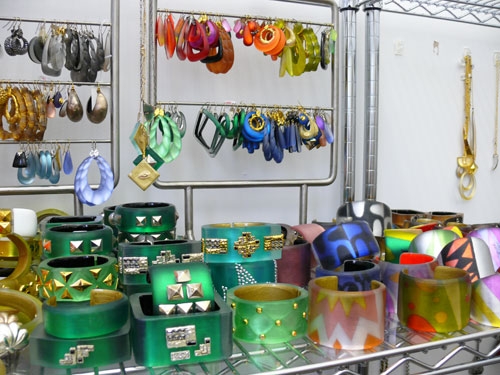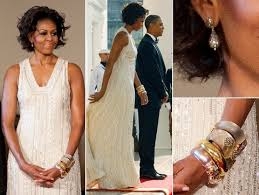 First stop, New York where 25 years ago, Alexis Bittar was hawking his hand carved jewellery on the streets of Soho. Today, he is described as "One of the Greatest Jewellery Designers of the 21st Century". Most famous for his colourful Lucite collection, his jewellery is sold worldwide (including here in Canada at Holt Renfrew). It has been featured in EVERY top fashion magazine, and umpteen celebrities including Cameron Diaz, Lady Gaga, and Michelle Obama have been photographed wearing it.
I personally opted for neutral Lucite pieces which I thought were more practical than going for colour. I love the luminosity of the Lucite and have a couple of pieces adorned with Swarovski crystals which are so sparkly and perfect for a more dressy look. The plain lucite looks great with jeans and a t shirt.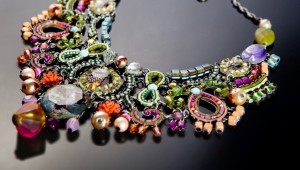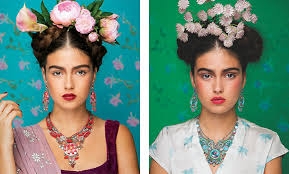 Next stop, Tel Aviv, home of Jeweller Ayala Bar. Her handcrafted mixed media jewellery combine Swarovski crystals, glass, textiles and assorted metals that all come together to create a rich mosaic and a unique hippie style.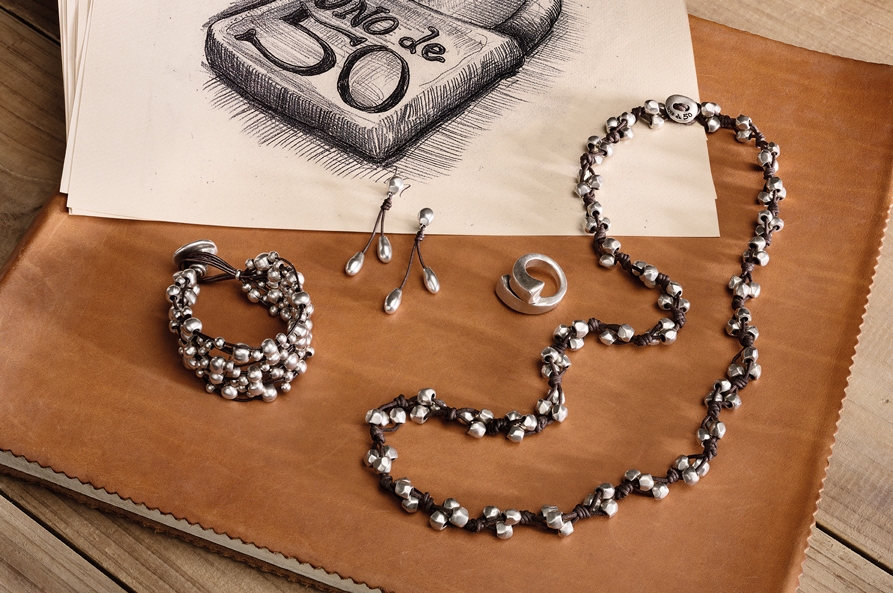 Next stop, Madrid where "Uno de 50" was created in the late 90's by a group of designers looking to produce jewellery that merged 'tradition and modernity'. Today the jeweller is SO successful that they have franchises in over 40 countries including two locations that recently opened here in Toronto.
Although these photos probably don't do it justice, I love this modern chunky necklace called "The Jellyfish" especially because I got it on a special girls' trip to Vegas with my lovely sisters-in-law Debbie and Cheryl. Every time I wear it, I'm reminded of them AND I've received so many compliments on it.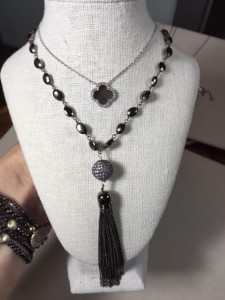 I've saved the best for last. Not just because I'm a believer in supporting local artists, but this jeweller has been a staple in the Toronto scene AND in my personal collection for as long as I can remember. Her passion and love for her craft is evident in every handmade masterpiece she makes. It's no surprise that her jewels have been featured in various magazines and worn by a very large and loyal clientele as well as celebrities. Check out these pretty babies!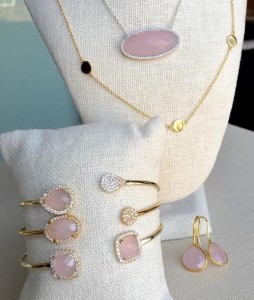 I wanted to give Beth Godfrey a shout out because she also happens to be a great friend who has been so generous with her jewellery to SO many charities and with her pals like me.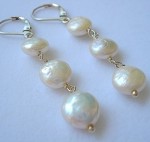 Heck, she even named a pair of earrings I love and wear all the time after me! Beth Godfrey's jewellery is very wearable, feminine, playful and best of all, AFFORDABLE and is a great way to express your personal style. Links are below.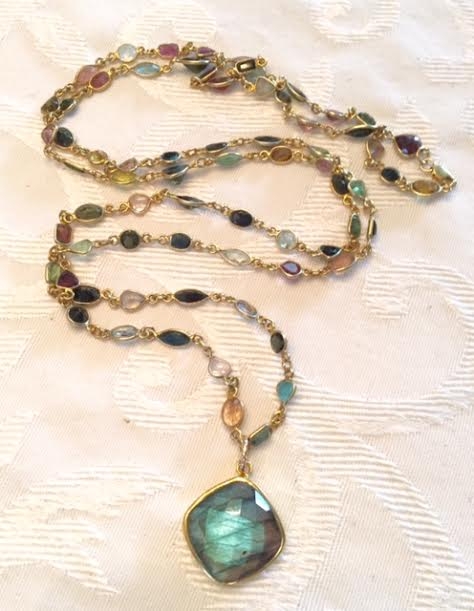 Check out Beth Godfrey's site and put your name on the mailing list so you can be informed of local trunk shows, special sales and promotions. Subscribe, follow her on Instagram or e mail her directly to book an appointment. Happy Valentine's Day and Happy Birthday Beth! Here are all the links:
http://www.bethgodfrey.com/join/
https://www.instagram.com/bejeweledbybeth/