WHAT DO I WANT TO BE WHEN I GROW UP?
Is Oprah right?…Do we all have a Calling?
Oprah ended her daily show by saying, "Everybody has a calling, and your real job in life is to figure out what that is and get about the business of doing it." Well, I don't know about you, but I haven't necessarily figured out what my calling is and I STILL sometimes ask myself, "what do I want to be when I grow up". I don't think it all boils down to ONE thing or ONE calling. My 'reinvention' feels complicated and is DEFINITELY a work in progress.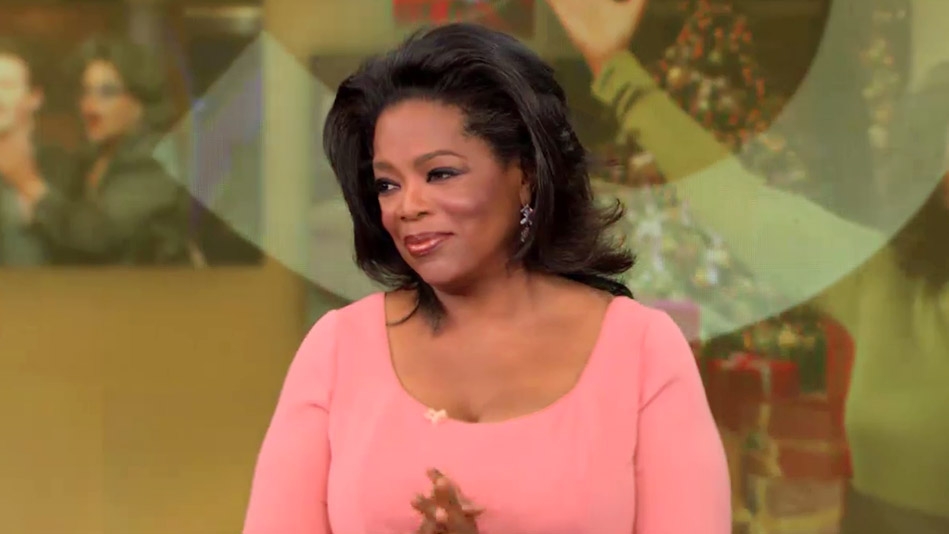 Hit the Re-Set Button
What I do believe is that we should all be TRYING to figure it out even when the bumps along the road aren't so big, because we're always GROWING and CHANGING along with our circumstances.
YouTuber and vlogger Casey Neistat hit the nail on the head when he said, "In life you should only be doing one of two things; the first is figuring out what it is you love, what your passion is and two, is realizing it. And the truth is – very very few people ever do the first thing. Cuz figuring it out is actually much harder than actually doing it." If you follow Neistat's advice, we should all be checking in with ourselves every so often – hitting the re-set button. It's important to ask ourselves if we are happy and love what we are doing so we are being true to ourselves. Continue Reading