Shake It Up & Try New Things
Definition of insanity according to Albert Einstein: "Doing the same thing over and over again and expecting different results". Einstein was right. A year ago, when I was trying to figure out what I was going to do with my career, I decided to stop the insanity in my life. If I was going to move forward and reinvent myself, I had to say goodbye to my old ways and shake EVERYTHING up, physically, spiritually, and emotionally.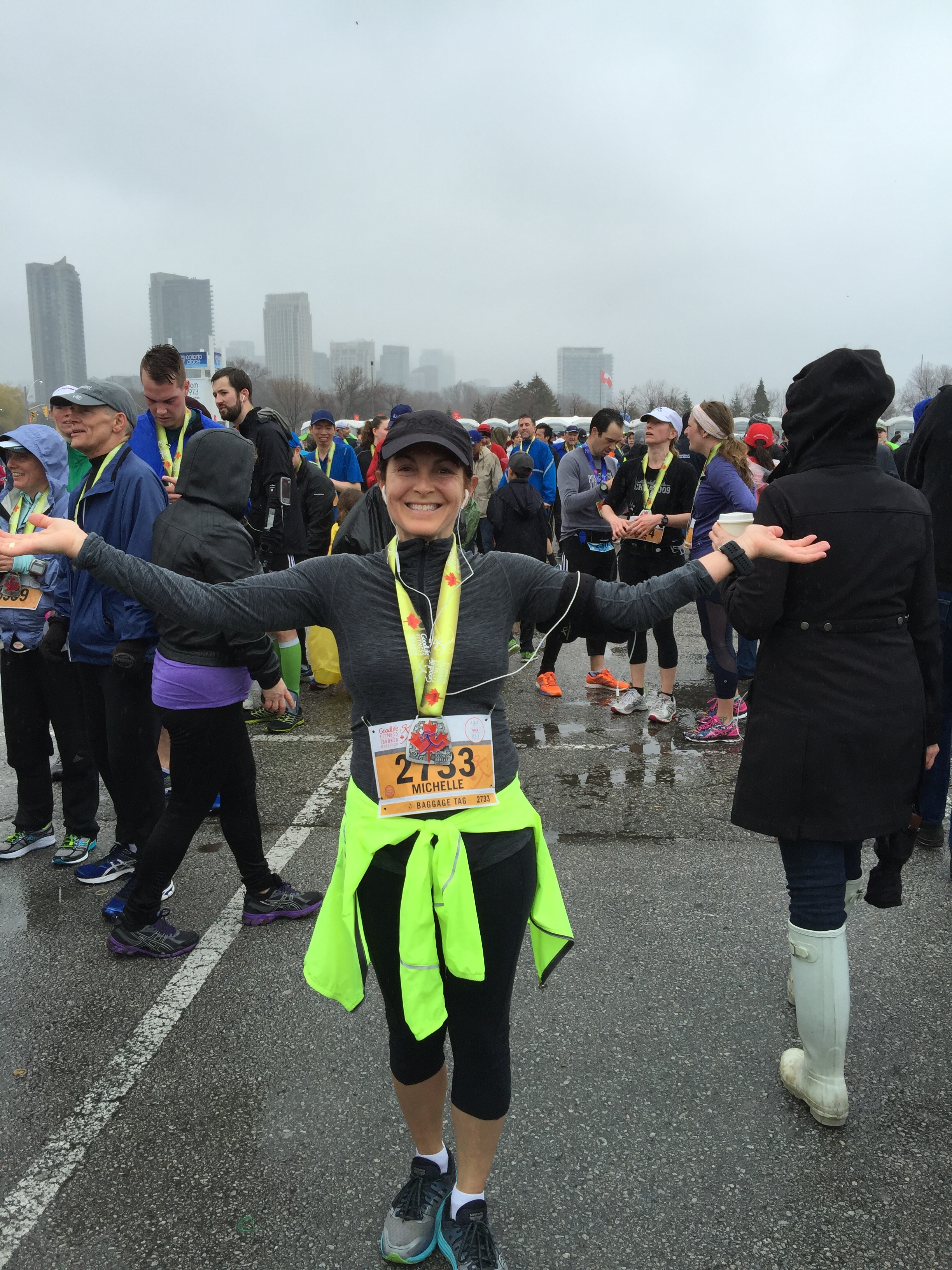 Move your Body, Feed Your Soul & PLAY
I decided to try something I had physically never attempted before. I set a goal to run a half marathon and joined a running group (read more on the merits of that here). I signed up for mindfulness workshops and started meditating regularly (see my post "Meditating on a Smartphone"). For kicks, I started playing Mah Jongg. I rekindled an old interest in knitting and ignited a new one in blogging. I discovered that trying new things is the oxygen that makes me feel ALIVE and excited about the next chapter.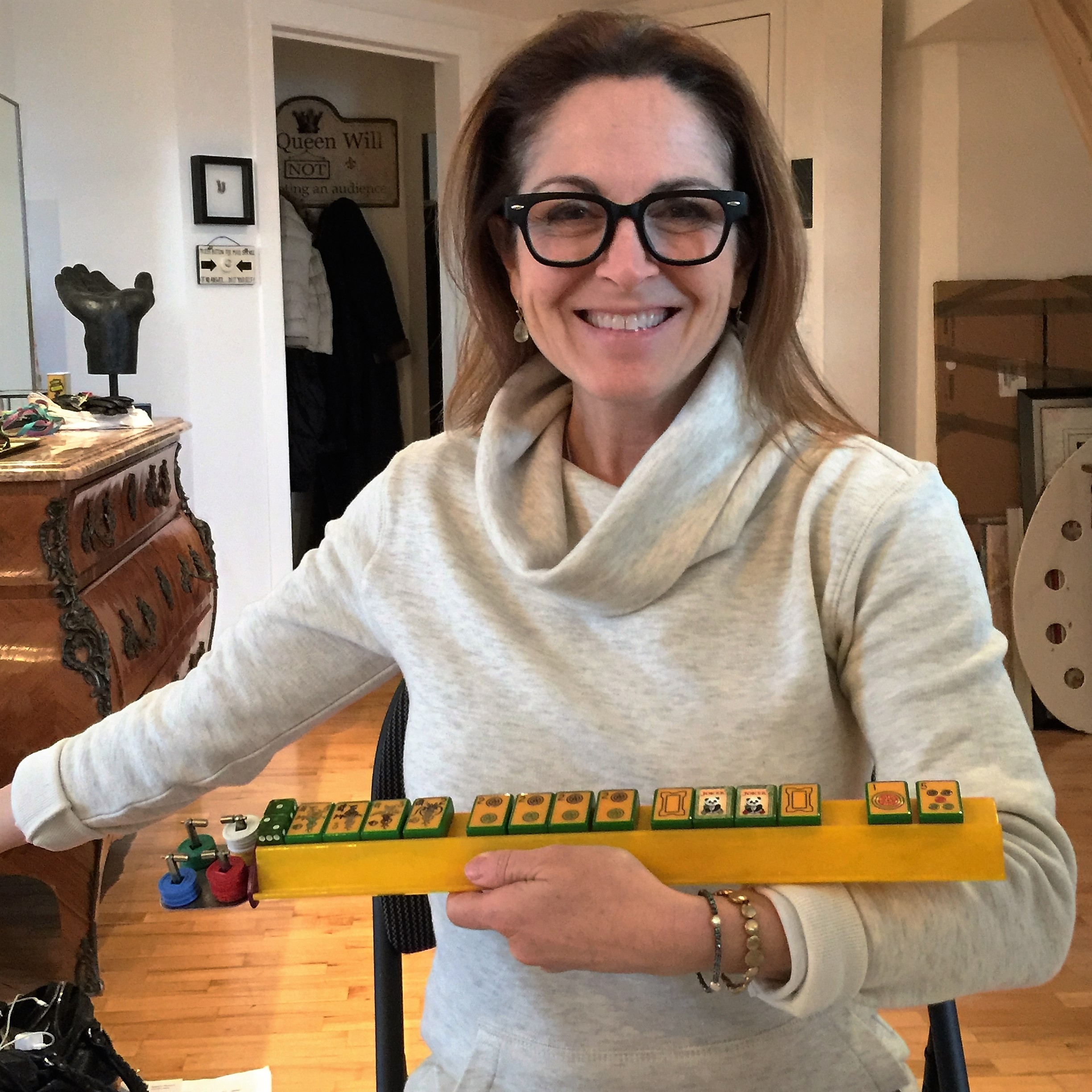 So, what did I learn? When I expose myself to fun and nurturing things, it fuels my passion, feeds my soul and gives me hope for the future. Self-care is brick number one to laying a new foundation for reinvention. Brick number 2 – acquire new skills.
Nourish Your Mind & LEARN
The thought of going back to a classroom wasn't top on my wish list. I never liked school and always had to work HARD for my grades. How was I ever going to do it at this late stage? But I was SO sick and tired of being sick and tired. I wanted to end that feeling of being unfulfilled and stuck on what to do next. The only way to be proactive was to learn new skills and adapt to how the landscape has changed. So school it was! At the very least it's a socially acceptable way to postpone deciding what you are doing!
Sign Up For Everything
I got a little carried away and signed up for all KINDS of university and smaller workshop courses in everything ranging from marketing, social media and nutrition to name just a few (seriously!). I also became a regular at the Apple store taking their free workshops. I was determined to learn as much about all things digital including how to work iMovie on my laptop. Why? I had plans. More on that next week. Until then, I leave you with one final observation from my journey so far. Change happens one baby step at a time. The hardest part is having a little faith and then taking that first step. GO FOR IT!
Wishing you all peace, love and contentment. Over the holidays you may come across an old rerun of "The Best Exotic Marigold Hotel". If you do, there's a couple of GREAT lines by writer Deborah Moggach that ring SO true:
"The only real failure is the failure to try"

"Everything will be alright in the end and if it's not alright, then trust me, it's not yet the end."
To be continued…until next week.
If you wish to read more in this series check out REINVENT YOURSELF Part 1, Part 2, Part 3, Part 5 and Part 6.