I'M NOT A GRANOLA TYPE HIPPIE
I'm not a tree hugger sporting Birkenstocks and protesting on weekends. (Although some of my best friends are!) I AM a foodie and a huge fan of eating delicious, healthy, whole foods. So on the weekend, you will find me in the kitchen (Walnut Kitchen to be specific) making among other things, this amazing homemade granola recipe.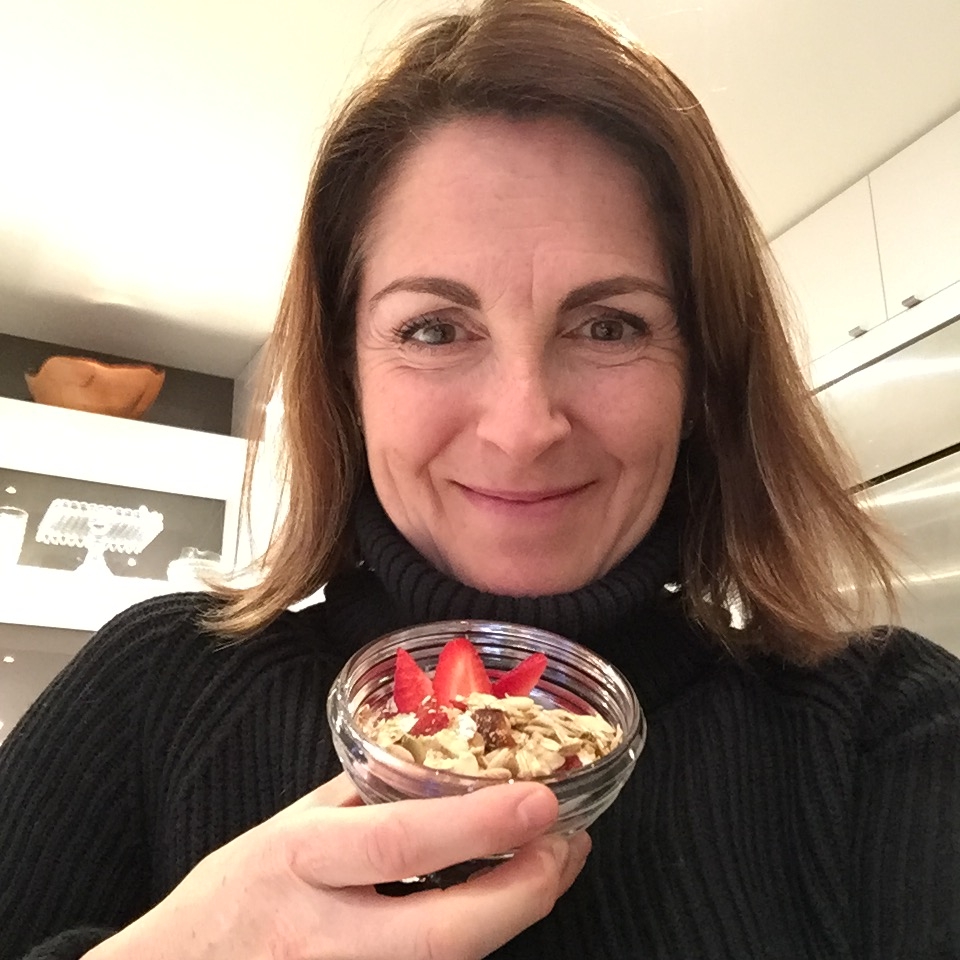 Growing up, I loved Quaker Harvest Crunch as soon as it hit the supermarket. In university, I was an Alpen Muesli fan all the way. More recently, Ace Bakery's granola was my go to breakfast indulgence. But, lots of those cereals are packed with preservatives, sugar, oil and genetically modified grains. Not so appealing!
Making your own granola is BEYOND easy and so much healthier and tastier than store bought. It's also great because you can control how sweet it is. I personally don't like it sweet. I was inspired at a class taught by Marni Wasserman to modify her delicious Golden Morning Granola recipe (more about her and her rice crispy treats here) .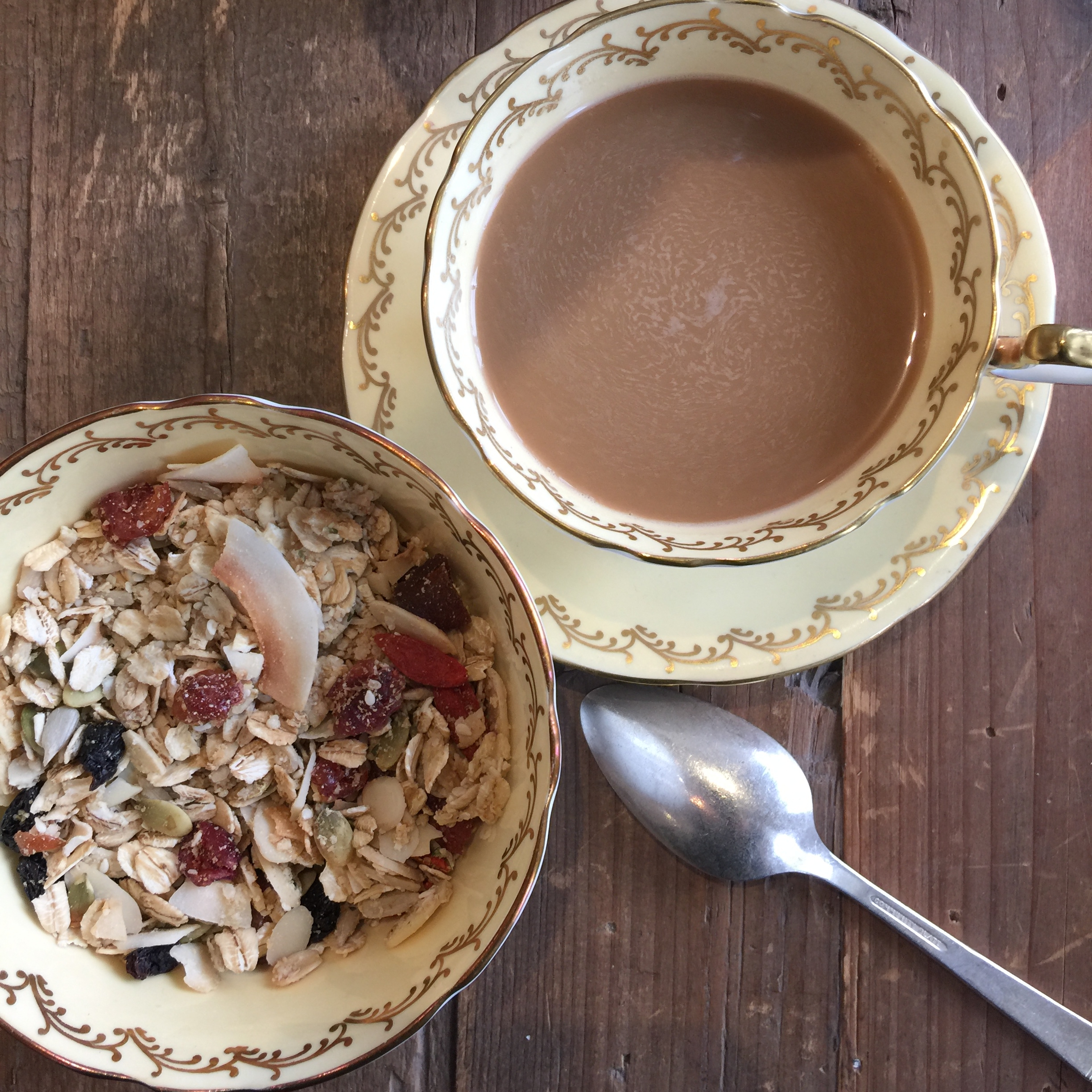 I love this recipe so much that I almost always have some on hand. Not just for my family and me to have a great breakfast or snack option, but often I like to share it. Sometimes, instead of a bottle of wine, a small jar of homemade granola is a nice little gift I like to share with my pals.
To make this recipe SUPER easy, here's a tip my mom taught me. When you are planning to make a batch, BEFORE you shop, bring a measuring cup and your recipe to the bulk store. That way, you can buy and pre-measure all the ingredients you need so that when you get home to make the granola, it's just a matter of dumping everything in your bags into the bowl! Brilliant! Right? Below is the recipe and here's the link to the post that has the video demo that shows you how simple it is. If you want to make a gift of your granola, check out this "Mason Jar Makeover" video demo because it's so easy to do. Enjoy! And if you like what you see, please subscribe to my YouTube channel.
YUMMY GRANOLA
2016-11-18 12:00:34
Ingredients
• 4 cups rolled oats (I use gluten free)
• 1 cup whole psyllium husks (or oat bran or a combo)
• 1 cup chopped almonds
• 2/3 cup pumpkin seeds
• 2/3 cup sunflower seeds
• ½ cup sesame seeds
• 1 cup coconut flakes
• ½ cup maple syrup
• ¼ cup coconut oil melted
• 1 & 1/3 cup any combo of dried fruit (I love goji berries, cranberries, dried cherries, dried apricots)
Instructions
1) Preheat oven to 300F
2) Mix dry ingredients in large bowl (except dried fruit)
3) Combine maple syrup and melted coconut oil
4) Pour wet ingredients into dry ingredients and combine well
5) Transfer to 2 parchment lined cookie sheets
6) Bake for 25 minutes stirring halfway through
7) Add dried fruit, combine and cool before storing. Enjoy!
Walnut Kitchen http://walnutkitchen.ca/