Halloween is around the corner!
Time to dress up and serve these ghoulish spirits…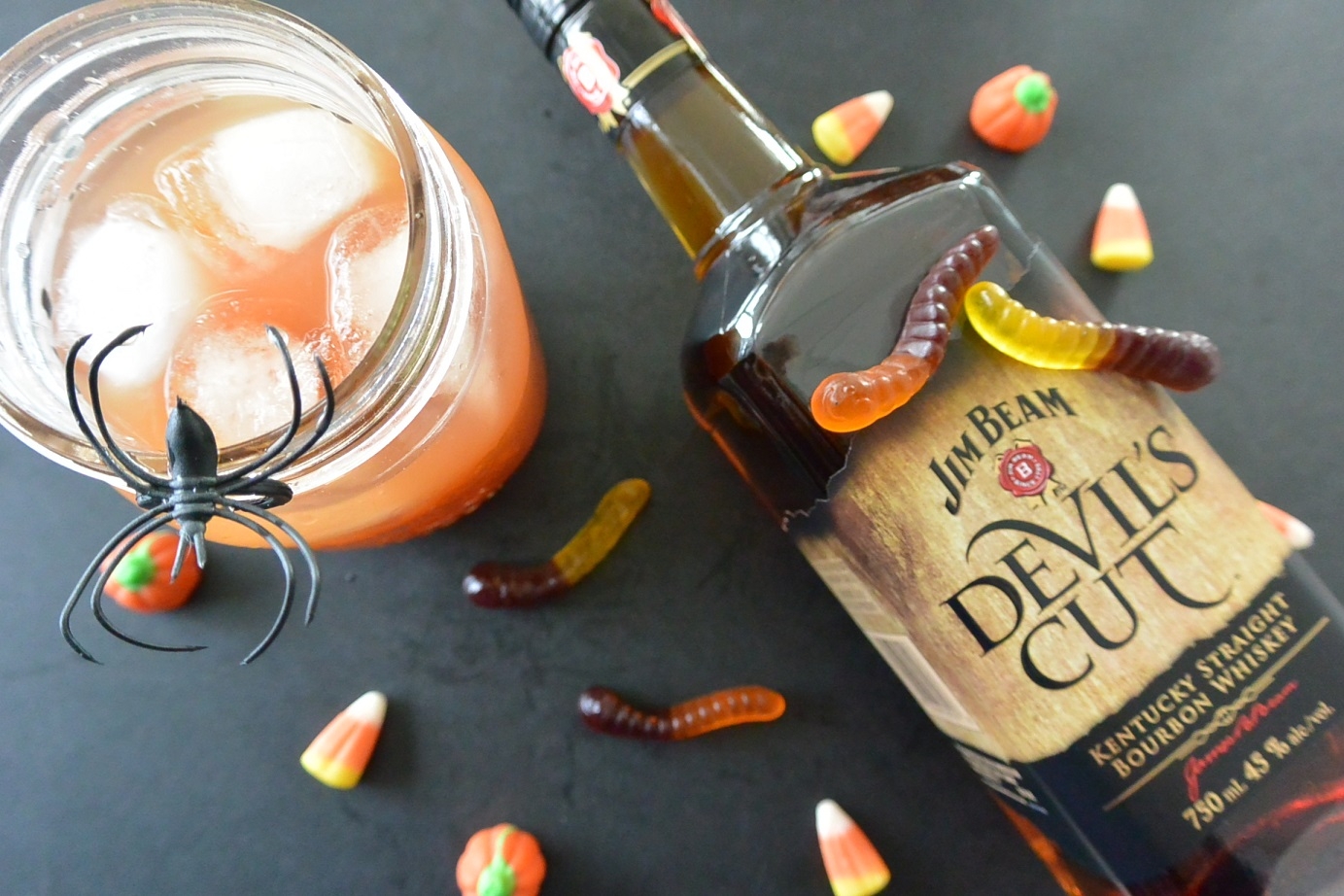 Halloween Cocktails Countdown….
Dancing with the Devil Cocktail – if you are a fan of Bourbon, this cocktail will be a real treat for you. Made with Jim Beam's Devil's Cut, this spicy + sweet drink has a bold deep colour and finishes off with notes of wood and vanilla . (Photo credit: Wendy Kam Marcy)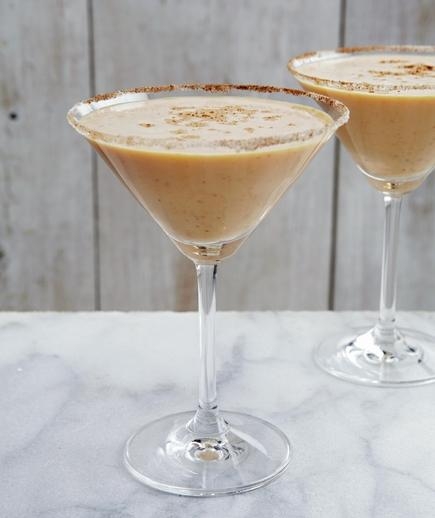 Pumpkin Martini– There are 2 times of year I like to eat Pumpkin – in a pie at Thanksgiving and in a martini at Halloween. Sounds scary? Since Halloween is all about candy, the combo of pure pumpkin puree, vodka and maple syrup makes this drink a sweet treat that fits the night. (Photo credit: Joseph De Leo)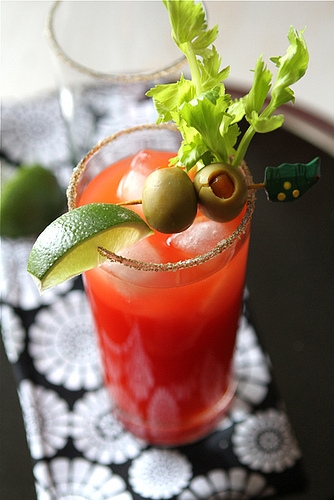 Very Bloody Caesar – If you are Canadian, like me, you'll know this drink VERY well. The secret ingredient is Clamato juice but if you can't find it, you can substitute tomato juice instead. This cocktail is one of my all time fave's because it's quite substantial with a spicy kick to it. To customize this Canadian classic for the zombies, goblins and vampires, add a small pumpkin slice beside your lime wedge. (photo credit Dara, the COOKIN' CANUCK)
Happy Halloween Everyone! Be safe and HAVE FUN!