RECOVERED ADDICT AND ALCOHOLIC
VEGAN
ULTRA-ENDURANCE ATHLETE
The man who fits all those descriptors has been my inspiration.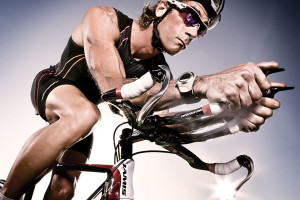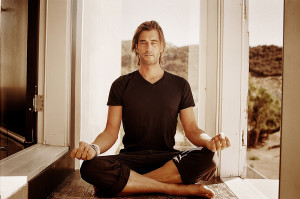 Rich Roll is a bestselling author and wellness evangelist and his podcast has played a big part in changing my life in the last 6 months.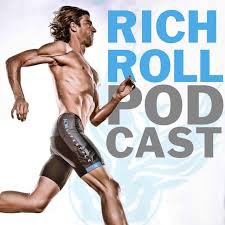 If you've never heard of THE RICH ROLL PODCAST, you are in for a treat! Rich's goal is simple: "to provoke, educate, inspire and empower you to discover, unlock & unleash your best, most authentic self." His podcast "delves deep into all things wellness". He talks to "some of the brightest and most forward thinking, paradigm busting minds in health, fitness, nutrition, art, entertainment, entrepreneurship & spirituality."
It's a refreshing change from the celebrity saturated shallow bite sized content that is everywhere! (don't get me wrong, I'm a sucker for all that celebrity nonsense!) Most of the people he interviews, I've never heard of. Yet they've all done SUCH amazing inspiring things in their lives. That pumps me up. Since I began listening, I've gone back to school. I'm trying to eat a more plant based diet, I've started running, meditating, and have launched this blog!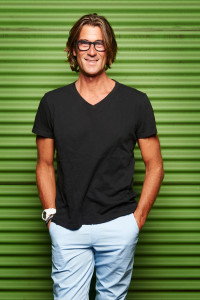 I like listening to his podcast when I walk the dog, run, drive, can't sleep and OFTEN when I'm cooking in my Walnut Kitchen.
THE LATEST…MY RICH ROLL CONNECTION
Since I first wrote about this podcast back in December 2015, I discovered an amazing 'small world' connection to my favourite podcaster. Rich Roll has been a close friend to my talented cousin, filmaker Sacha Gervasi for over 16 years! What are the chances?! I practically fell off my chair when I learned about it. Since then, Sacha and his brother in law David de Rothschild were guests on the podcast. It's a great discussion about chasing dreams…an appreciation for cultivating imagination… and a deep understanding that a story well told holds the potential energy to change the world. Check it out (link below)
If you are unfamiliar with Sacha, apart from working with Hollywood heavyweights like Steven Spielberg, Tom Hanks Anthony Hopkins, Helen Mirren and Scarlett Johannson, he is best known for Anvil! The Story of Anvil — his critically acclaimed rockumentary about a Toronto heavy metal band. It's AMAZING!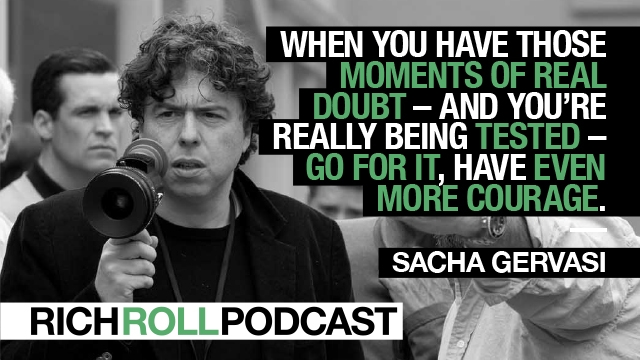 WARNING: the only frustrating thing about listening to the podcast is the plugs, ads, and sponsorship messages at the top. Just fast forward through them, once you get to the conversation, it's almost always worthwhile. Here's a sampling of some the conversations I've enjoyed including the one with Sacha. If you want more suggestions, just let me know. Also please tell me what you think of it and what your favourite podcast is. I'd love to know.