LIFE'S A PEACH!
Peaches and summer go hand in hand. Before it's over, be sure to take this luscious, juicy gift from Mother Nature and make something delicious!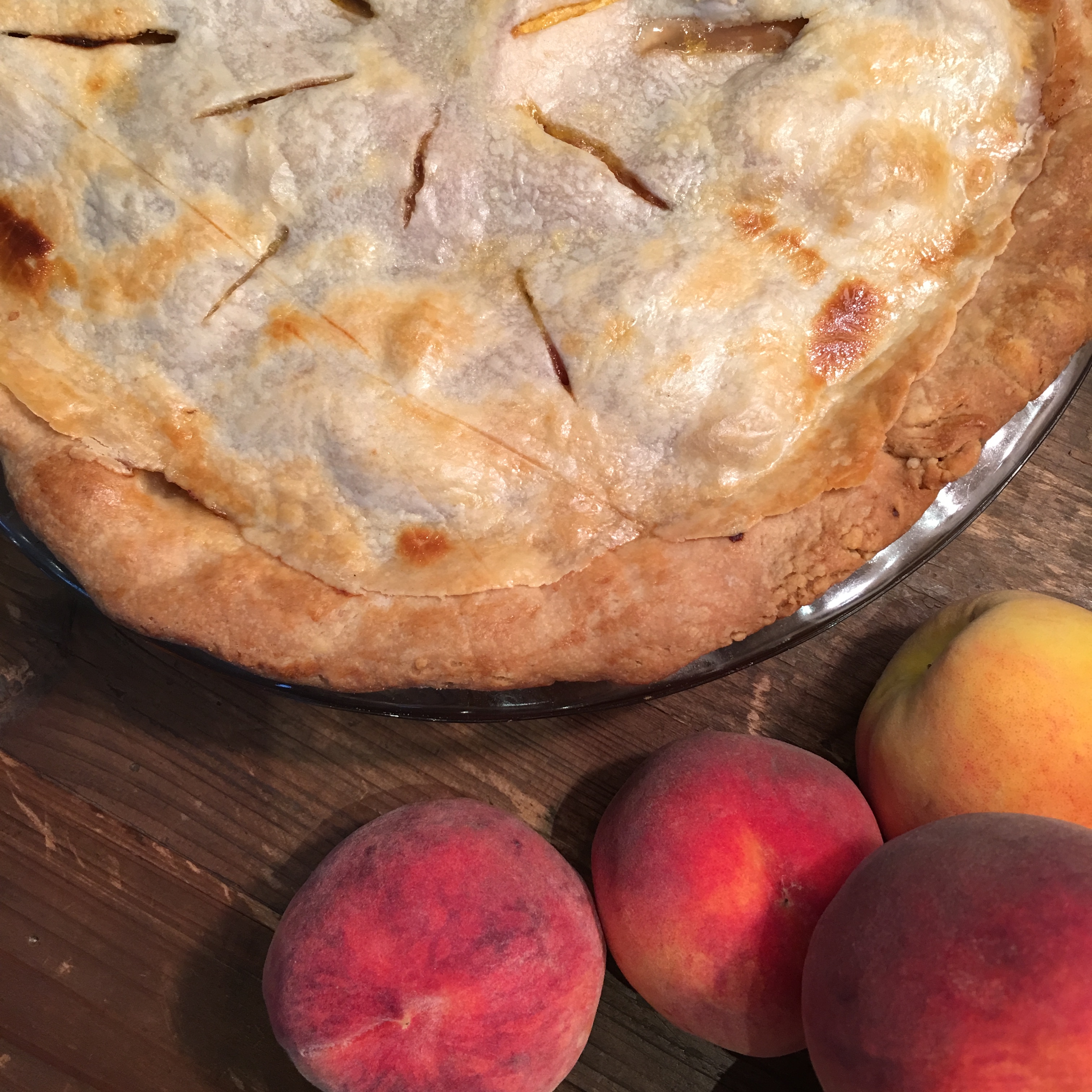 I have never been a pie person. But, the one time of year that I become one, is in the summer. Why? That's when peaches are in season! Apart from the fuzzy skin, a peach is perfection in my books because it tantalizes so many of our senses. The fragrance is magic and the varying shades of yellow, orange and red, speckled around the fruit make each peach a unique visual feast. But of course, it's the luscious, juicy and sweet taste that explodes in your mouth that makes peaches SO special.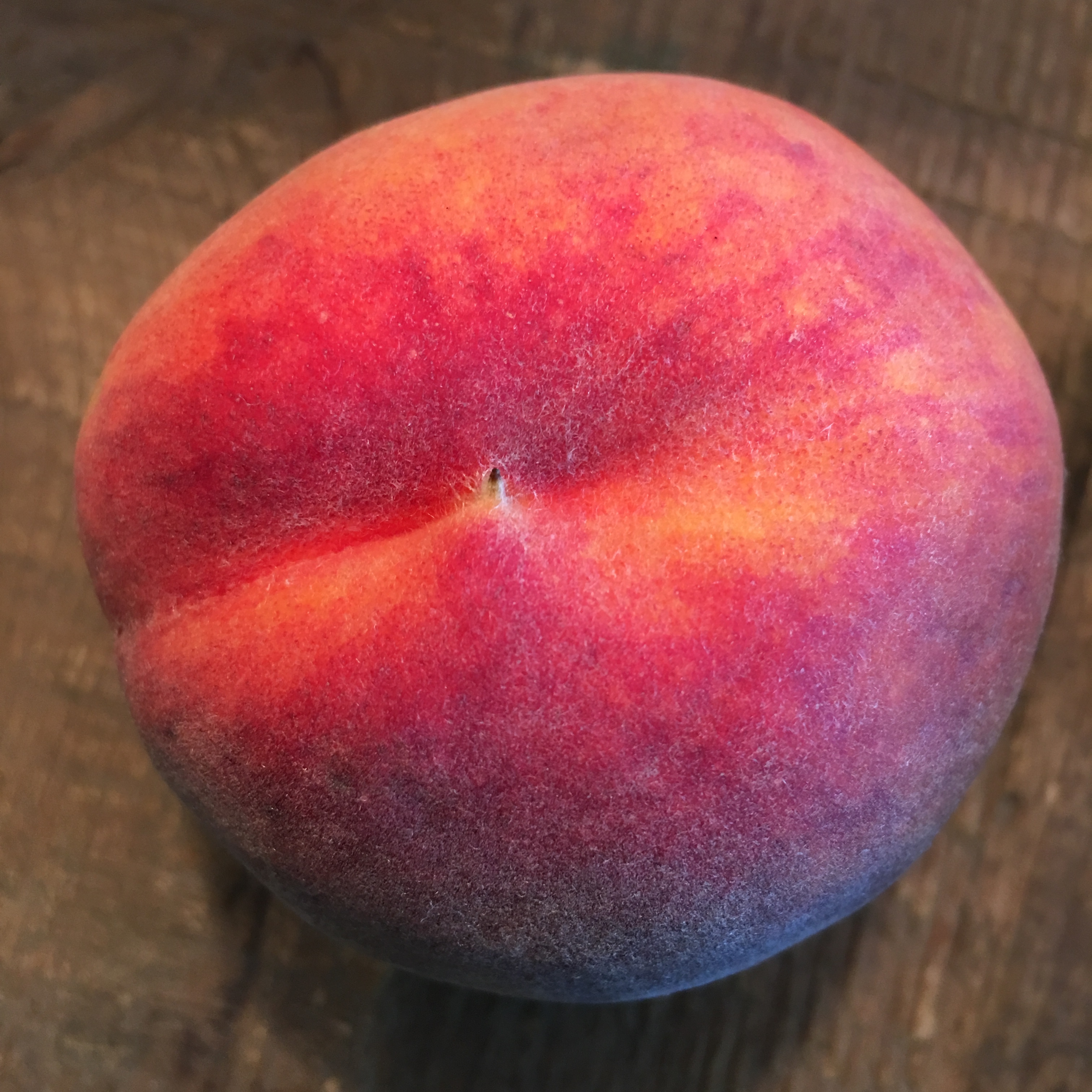 Peach Planning…Before You Start Baking!
Summer wouldn't be the same without peach pie. So, before it's over, I wanted to share a recipe. First off, get out there to buy your peaches a few days before you are planning to bake so they have time to ripen. When the natural sweetness of the fruit is maximized, you need less sugar for the filling.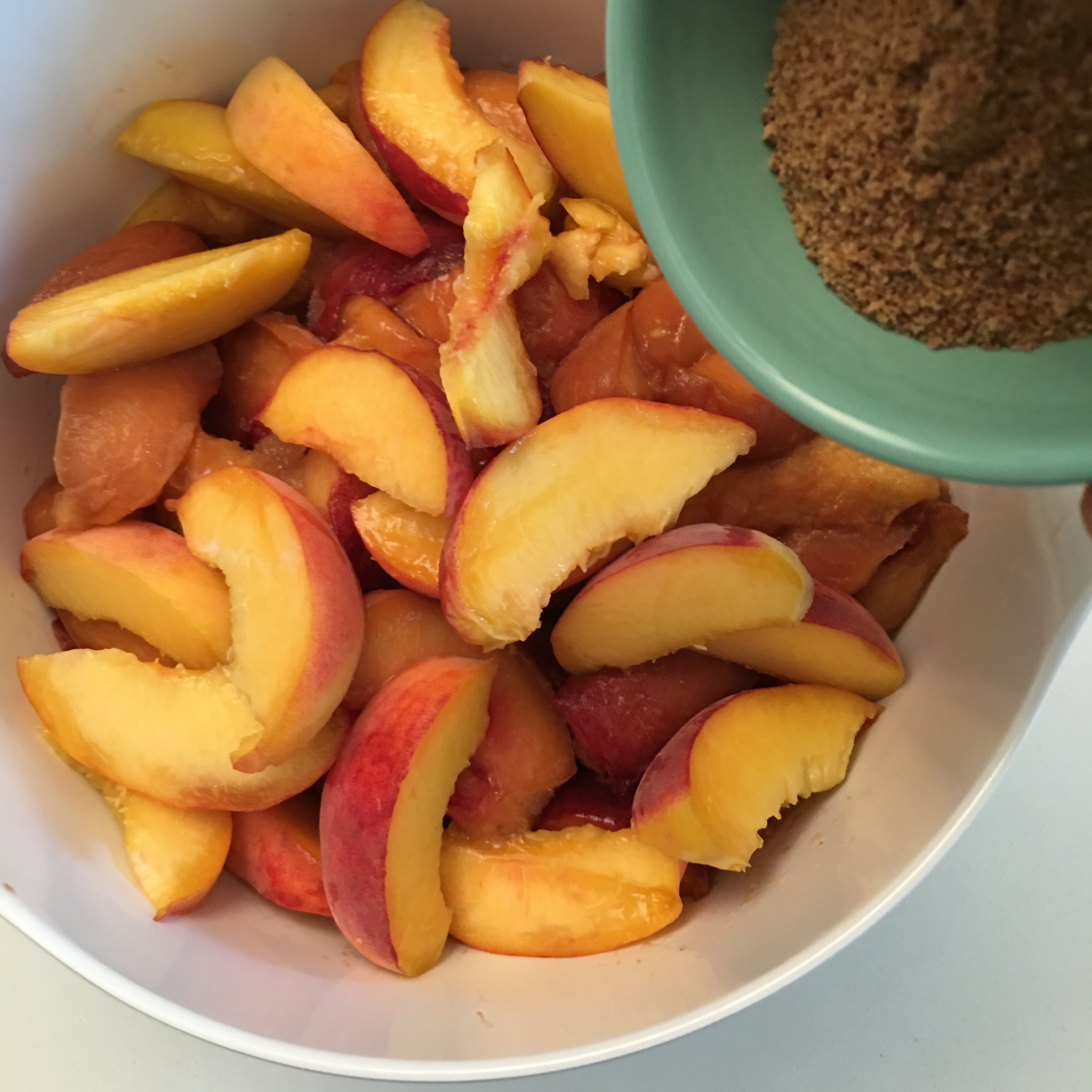 Because of soil depletion, peaches were much richer in vitamins and minerals decades ago compared to today. Also, today, peaches often contain very high concentrations of pesticides. So, if you can, try to buy local and organic. The good news is that peaches DO still have many health benefits and different kinds of antioxidants. They are a great source of potassium and rich in vitamins A and C.
Let's Start Making Pie !
For the pie crust you can easily buy something pre-made. Or, if you are so inclined to make the crust, I've included my go-to shortcrust pastry in the recipe below. Also check out the link to the post with my first EVER YouTube demo of how to make the pie filling and subsribe to my YouTube channel if you like what you see.