KITCHEN EQUIPMENT ROYALTY
IN THE WALNUT KITCHEN, THE VITAMIX BLENDER REIGNS SUPREME!!!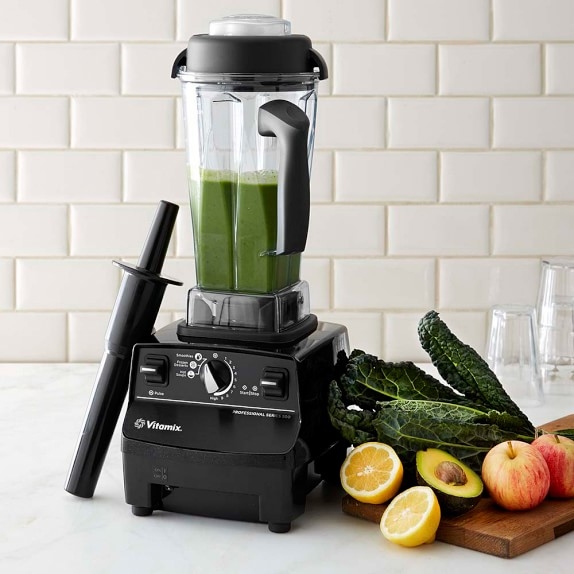 I'm a convert. I admit it. And I'm here to spread the gospel. I never could understand what the fuss was about when it came to high-end blenders. Anyone I knew with a 'Vitamix' (or archrival brand: 'Blendtec') sang its praises. Why? I'd ask myself. It's just an appliance. But, this is not just any kitchen accessory. It's a power tool for your meals. I can honestly say that since I splurged on this pricey piece of kitchen equipment, not a day has gone by that I haven't used it. For what? Besides making nut milks like this homemade almond milk recipe, I use this high power machine to make my breakfast smoothie EVERY morning. It's a great gadget that helps me be healthy. (Check out my recipe for a healthy green smoothie here)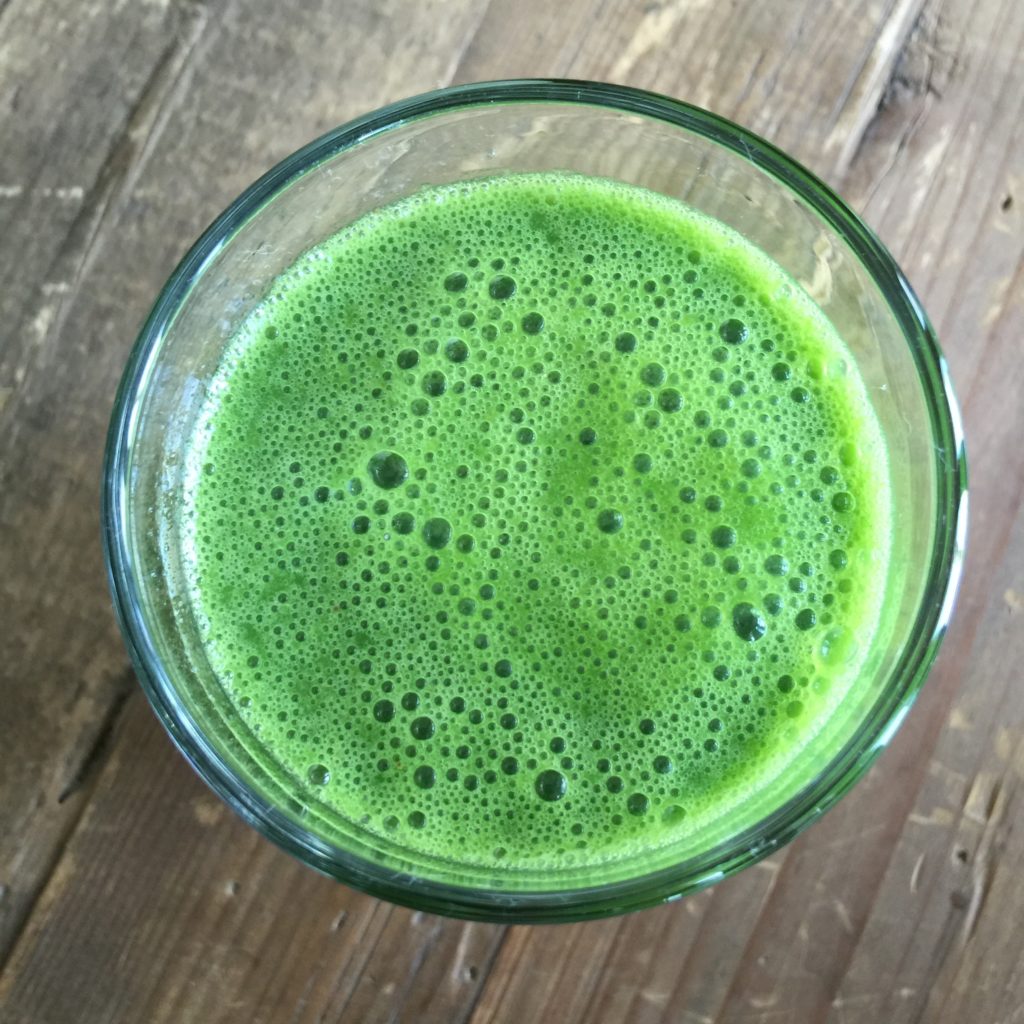 It can turn nuts to butter or milk, cold veggies to hot soup, and frozen fruit to ice cream. The end result is always creamy and smooth. How? A 1300 watt motor with 2 horsepower can rev the blade speed to 240 miles per hour which enables the blades to slice and pound whatever you put in the container.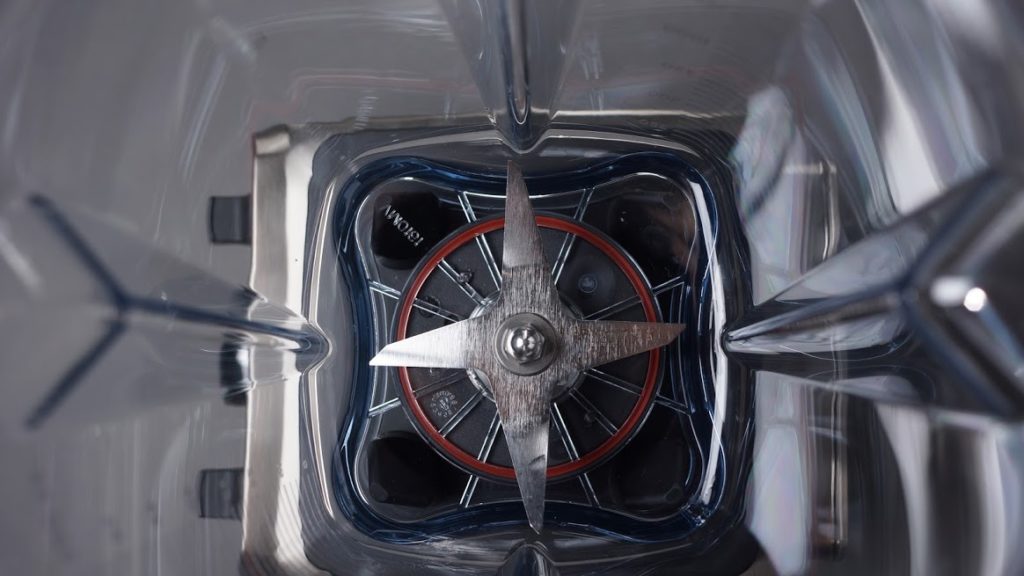 One of the first goals set in the early days of the company was to master the process of breaking down food while holding onto its nutrients. 'Vitamix' was born in 1921 when a blender was only used to make Margaritas. It took years of tinkering with the design until the first blender was released in 1937.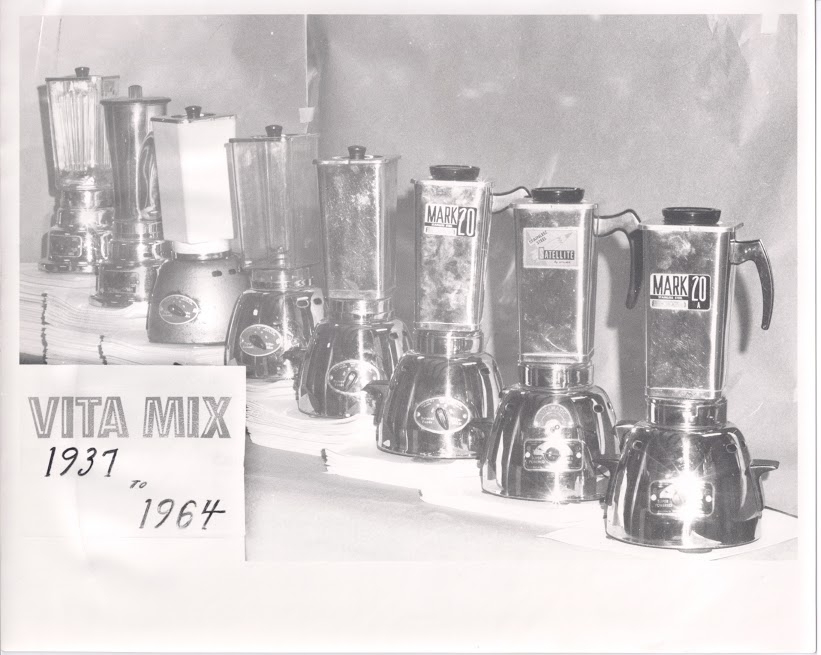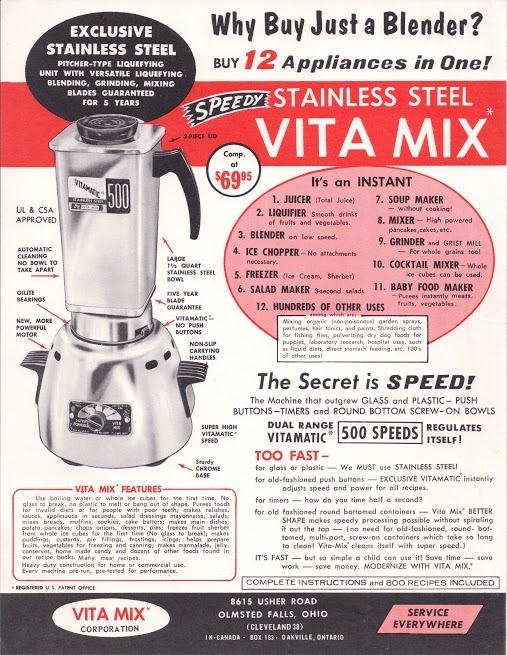 The idea of using the appliance to make something healthy was a concept WAY ahead of its time. Today, that is a huge part of its legacy. Many people I know who are focused on a high nutrient diet have one of these high-test blenders.
'Vitamix' is the go-to kitchen equipment tool for amateurs and professional chefs alike.
Check out this video to see how it's made and what is takes to make it the king of the kitchen countertop. It's definitely a kitchen equipment splurge, but in my books it's a kitchen equipment MUST HAVE!


As a footnote, if you do get the blender, buy the smaller container too. It is perfect for making smaller quantities like smoothies and because it's petite, it fits MUCH better in your kitchen cupboard. (The container it comes with is so tall! I only use it when I'm making big batches)
One of the things I love about my kitchen design is that I'm able to have appliances that I use often on my counter top ready to use, but out of sight when I don't need them. It's against code to have electrical outlets inside cupboards. But, we came up with a creative solution. We had our contractor install a mechanism so that the outlet has an electrical current ONLY when the cupboard door is open. It's handy and very aesthetically pleasing.