YIPPEE!
WARM WEATHER!! SUNSHINE!!!
Time to get dirty and make pretty garden pots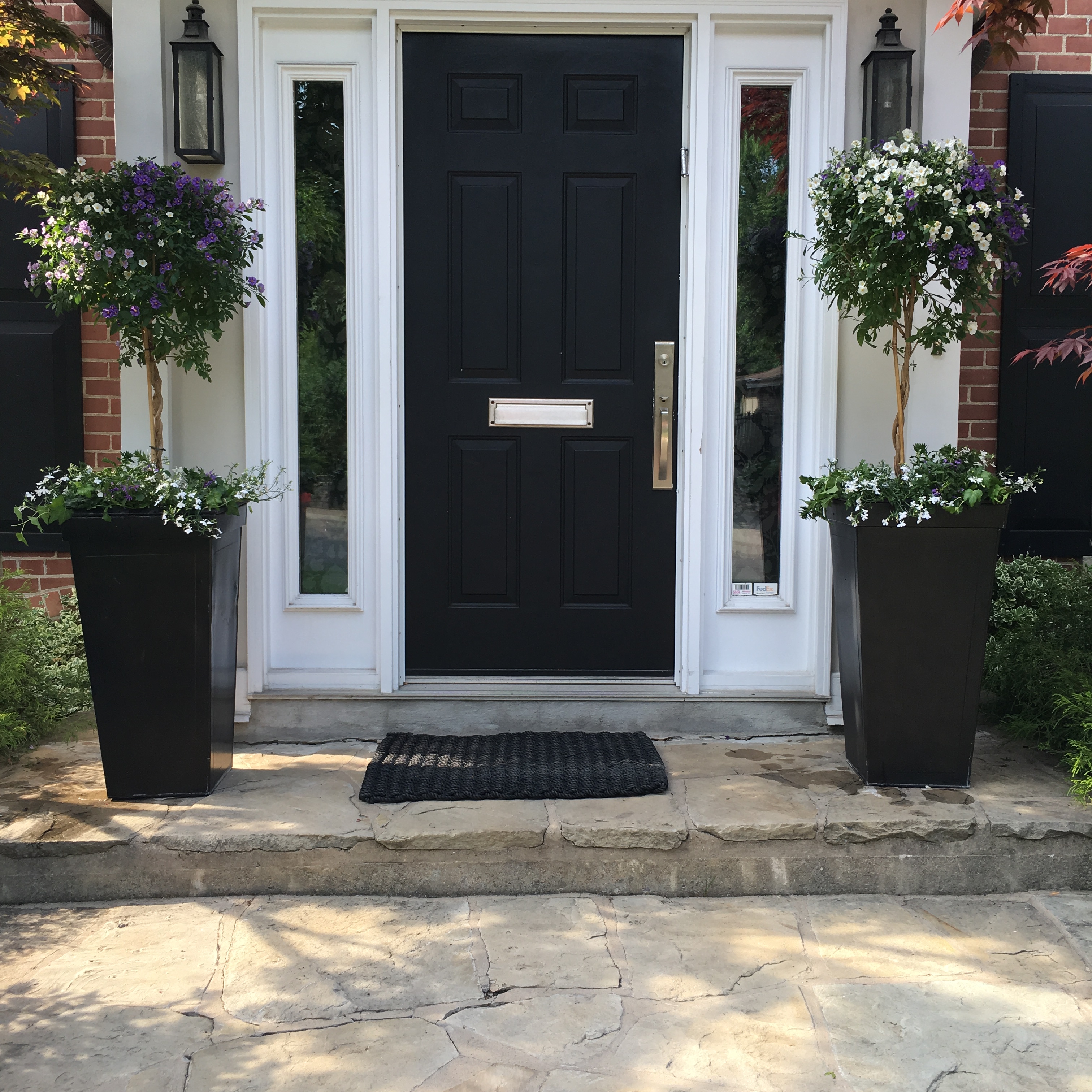 As much as I love travelling and going out (especially to dinner), I'm a homebody. One of the simple pleasures for me is getting my hands dirty in the garden. Hey, can you blame me? I worked on a fair share of gardening shows at HGTV for over a decade.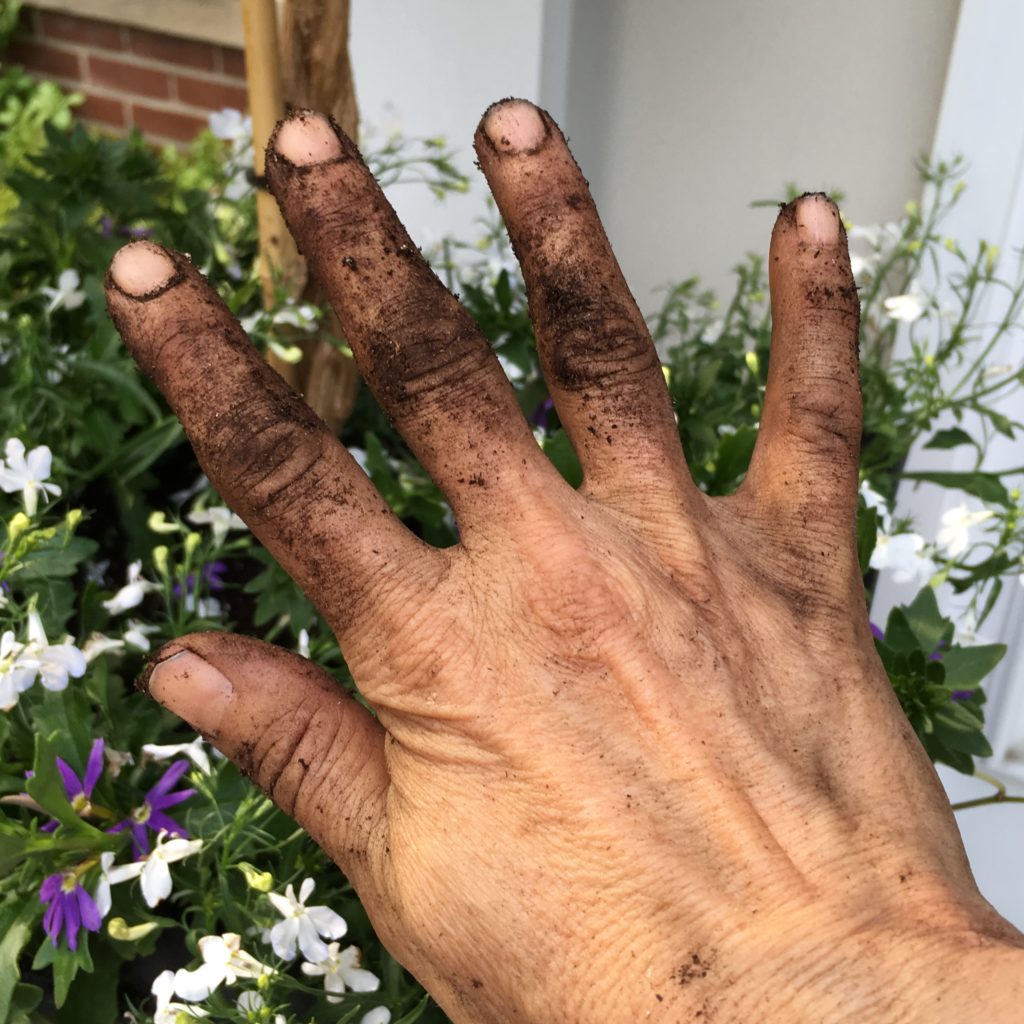 My son, Alex and I are experimenting for the first time since he was a little boy. We planted some vegetables together on Mother's Day. Fingers crossed that the raccoons, squirrels and abundant shade don't lead to their demise! What I haven't done until now, is plant my summer flower garden pots. Every year I like to try something new. I'm SO thrilled with the way they turned out that I just had to share what I did!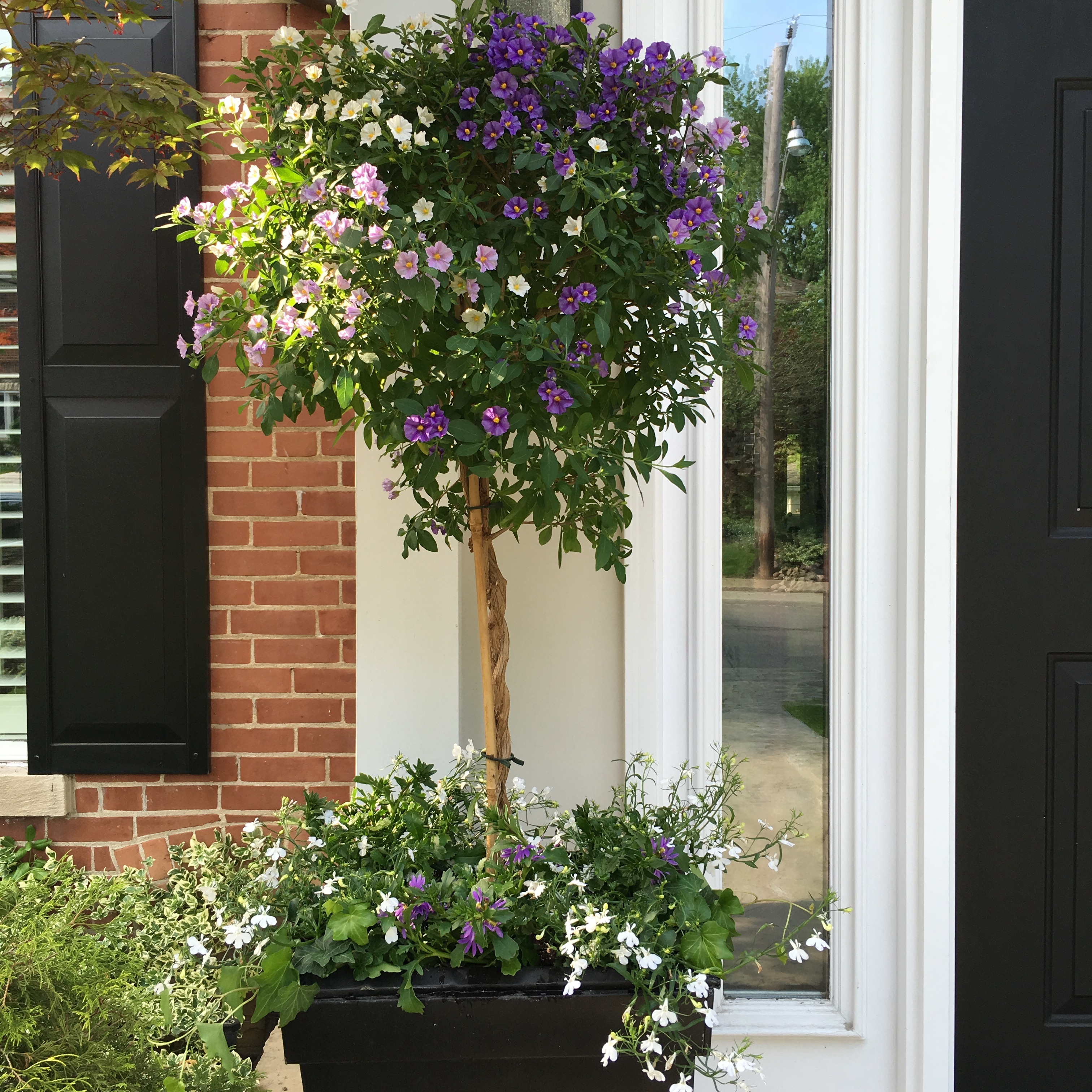 It's a great creative outlet to choose the combination of flowers and greens. Before I commit, I usually scout around the neighbourhood and take pictures of planters I like. I also make a trip to the garden centre to scout out prospects and to get inspiration. As with any design choice you make inside OR out, when selecting the plant material for your garden pots, it's important to factor the colours surrounding the exterior of your house. Choose plants that are complementary to the existing shrubs, trees and flowers, as well as the roof shingles and paint trim of your windows and doors. For me, the biggest challenge is working with the colour of the orangey brown bricks of my house. I've always been partial to blues and purples. In the spring I love the lilac hue of Phlox and lighter violet blue pansies. For summer, though it's not always easy to find those calming colours. Continue Reading